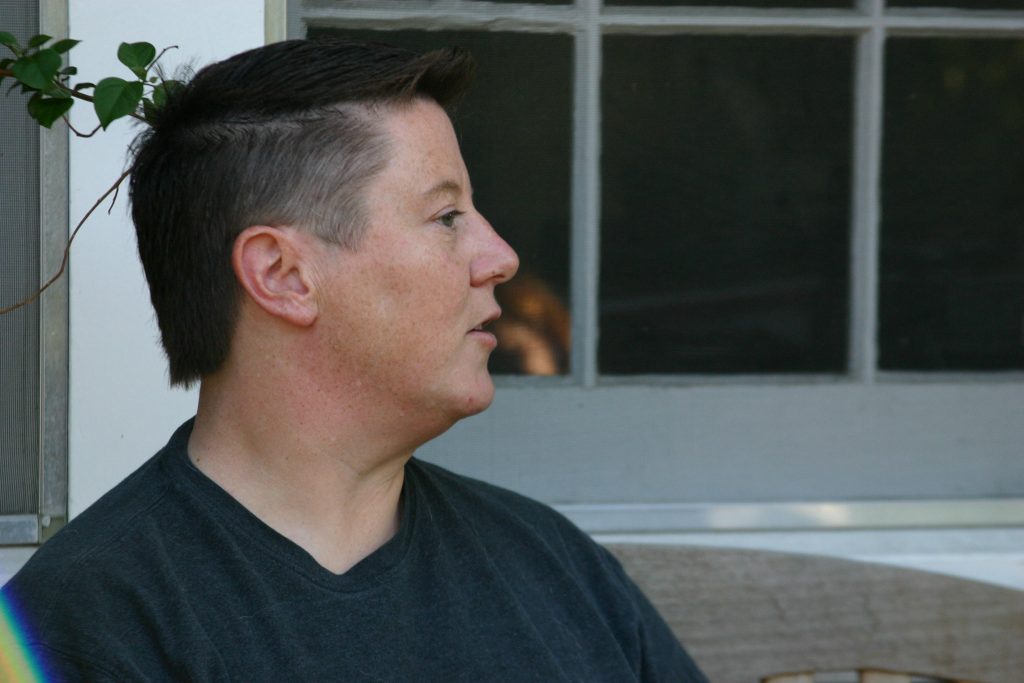 Sabrina Matthews is a freelance editor, and co-host of the IceBlink podcast, in which she and Stina Rós interview experts to find everyday ways to be green. #AttainableSustainable
Previously known as a wildly famous openly gay stand-up comic, Sabrina's comedy career was a never-ending intensive study of how to communicate ideas to achieve exactly the desired results. Her experiences over a variety of disciplines enable her to address a wide range of subjects and audiences. 
Sabrina is available for editing jobs both large and small: get in touch with her for more information.
Home | Publications | About Sabrina | Email