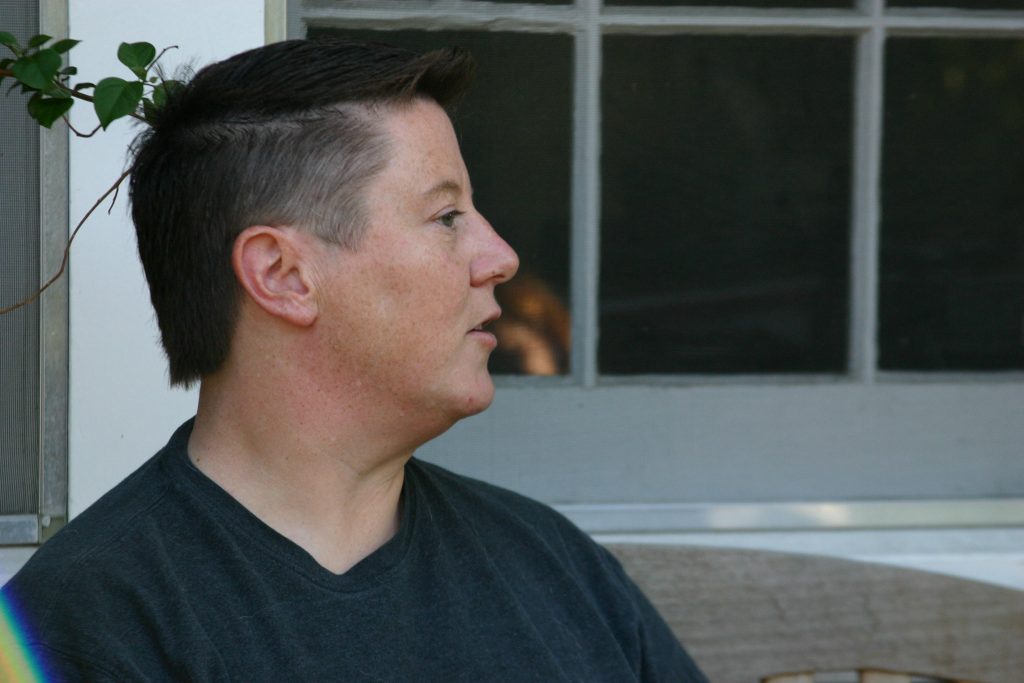 Sabrina Matthews is co-creator of the web comic Long and Drawn Out . Read our latest episode!
Previously known as a wildly famous, openly gay stand-up comic, Sabrina's jokes and stories are now brought to life by cartoonist Megan Long (who adds some rich commentary of her own). New episodes drop weekly on WebToon; for bonus content, follow on Instagram and Facebook. Or even support us on Patreon!
Sabrina is also a freelance writer and editor. Her experiences over a variety of disciplines enable her to address a wide range of subjects and audiences. Comedy is a never-ending intensive study of how to communicate ideas to achieve exactly the desired results.
Get in touch with Sabrina for writing and editing jobs, both large and small.
Home | Publications | About Sabrina | Email